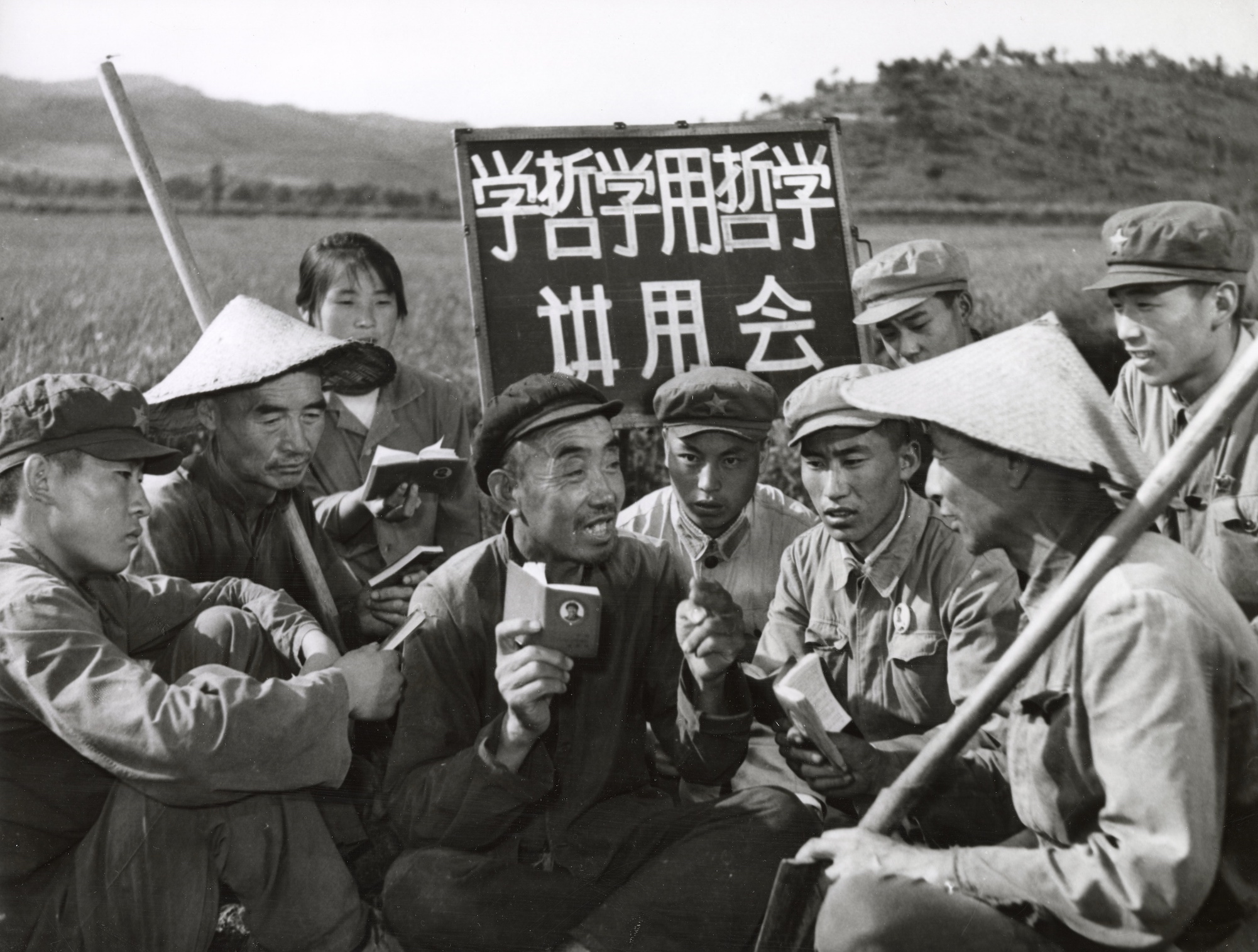 Cultural Revolution and Visual Memory
Cultural Revolution, a disastrous campaign from 1966 to 1976, fundamentally reshaped the history of the People's Republic of China following its founding in October 1949. Photography was very important for disseminating radical ideas during the Cultural Revolution because it was able to reach a wide audience quickly and effectively. From "Big-character posters" (Dazibao) to daily newspaper, photographs were doctored to create a heroic image of Mao and accentuate the unity of the working and peasant classes. The photographs, taken by the photojournalists in Xinhua News Agency, provide a unique insight into the Cultural Revolution. They are part of the Paul Lin Archive, which was acquired by the HKUST Library.
Paul Lin Ta-kuang (林達光 1920-2004) was a Canadian-Chinese political scientist and peace activist, and become as one of the main informal channels between China and Canadian and American politicians, journalists and academics during the Cultural Revolution. The Xinhua News Agency photographs he acquired offer the unique perspective on China for the international communities in the 1970s.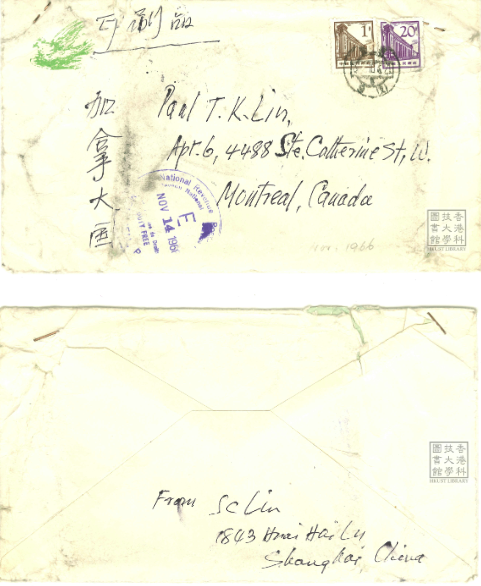 The photo collection was part of Paul Lin Archive in Library. Besides the photos, there is a collection of letters and  greeting cards exchanged between Soong Ching-ling and Paul Lin spans over 30 years (1950-1980) and includes about 70 items. They come from the Paul T.K. Lin Papers donated to the Library by Paul's wife, Eileen, in 2016.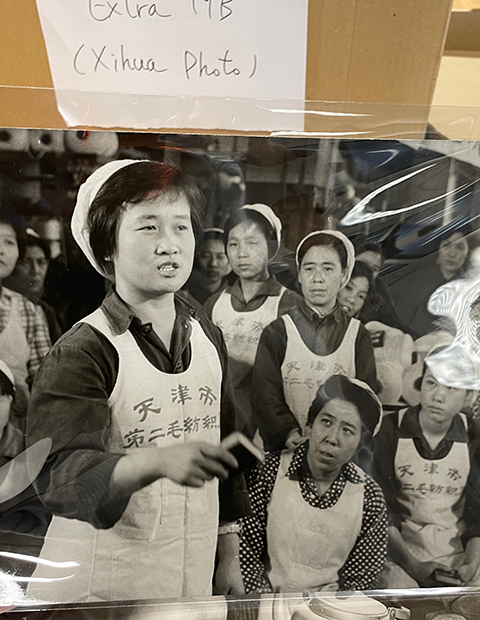 Contemporary Art and Cultural Revolution
Contemporary Chinese artist Cai Dongdong (born in 1978) created photographic installation to reconstruct the history of the Cultural Revolution. He discovered the revision and modification of the images and exposed the "history's false appearance the photos once brought."
The project is still in progress. If you are interested the project "Cultural Revolution and Visual Memory", please contact Qiuzi Guo: hmqzguo@ust.hk