Digital Humanities Initiative
The Digital Humanities Initiative is a collaborative community aimed at bringing together faculty, library, and students to explore digital humanities skills and develop innovative digital projects. It bridges the gap between science and the humanities through digital methods and practices.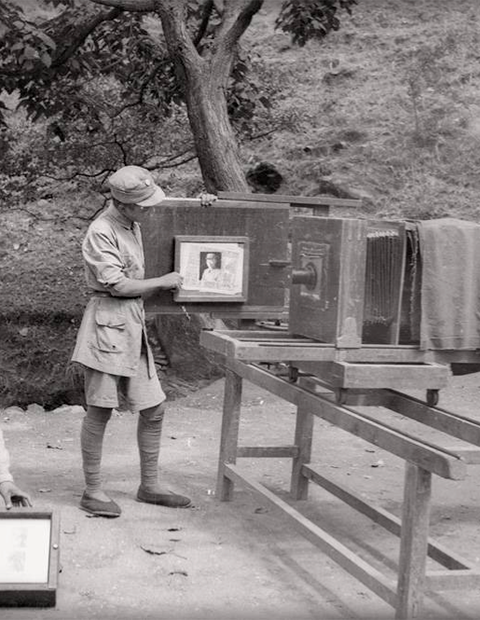 Sha Fei and Wartime Photography
Probably the most influential photographer of his generation, Sha Fei (1912-1950) captured some of the most iconic images of wartime China from the late 1930s to 1940s. Following his tragic execution in 1950, Sha Fei was erased from history, only to be rediscovered in the 1980s, owing mainly to the efforts of his daughter Wang Yan, who donated to the HKUST Library Archives 63 prints constituting the present collection.
The projects listed here are a collection of digital humanities work from the library, faculty, and students at HKUST.